1 tag
Everyone is just jumping on the Dance Academy bandwagon now. I mean..duh?! This show's been good since it started in 2010. Let's hope you all stay loyal!
1 tag
Dance Academy S02E24 The Prix De Fonteyn x264 →
Just watched Dance Academy. Amina & I are in tears over Sammy. Even Sebastian looks like he wants to cry. Luv u Sammy!
6 tags
3 tags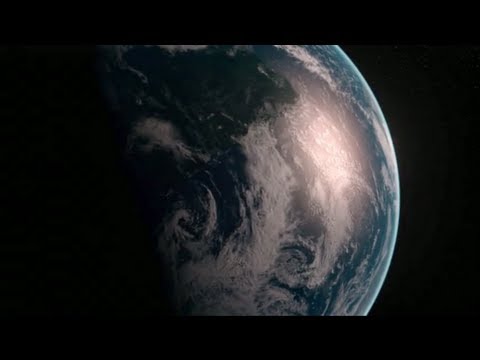 6 tags
4 tags
African Prints Are the New Sophisticated In Thing →
8 tags
"Here's the thing. There are moments in your life that make you, that set..."
– -Whistler, Buffy the Vampire Slayer, Becoming Part 1
6 tags
3 tags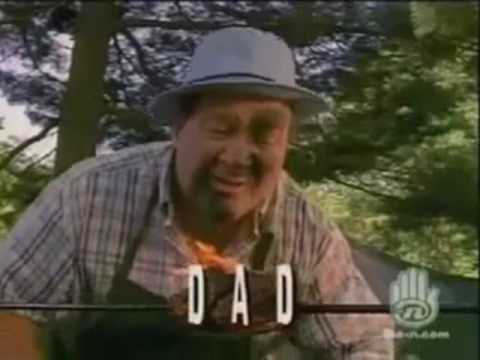 You Know...Like In The Movies
Sometimes when I'm feeling uber emotional or angsty & I turn on the radio, there's a song on that fits my meltdown. #UKnowLikeInTheMovies
6 tags
3 tags
3 tags
4 tags
1 tag
"Sometimes you need to step outside, clear your head and remind yourself of who..."
– -Gossip Girl
4 tags
"All children, except one, grow up. They soon know that they will grow up, and..."
–      J.M. Barrie's Peter Pan.
5 tags
3 tags
2 tags
"Je suis Bijou Fitzroy et je ne veux jamais de grandir!"
– Bijou Fitzroy (That's Me!)
7 tags
4 tags
2 tags
The Gospel According To Bijou
You're a human being You live once And life is wonderful So eat the damn cupcake!
2 tags
tumblrbot asked: WHERE WOULD YOU MOST LIKE TO VISIT ON YOUR PLANET?
3 tags